a TIME TO UNITE IN PRAYER FOR OUR WORLD, OUR STATE, THE CHURCH AND OUR FAMILIES.
sunday, june 7
6:00pm-6:30PM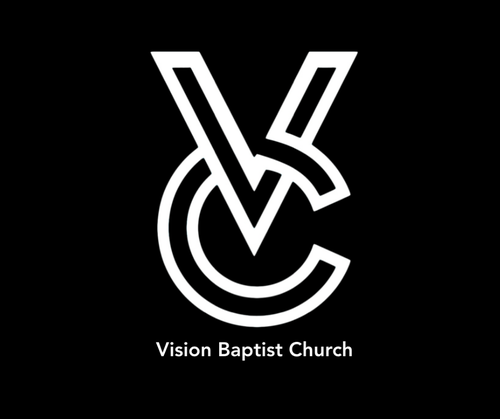 Sunday, June 7 at 6:30PM-7:00PM
To Enter, use the main entrance.
Volunteers will give you parking instructions and direct you where to park.
Bathrooms will not be available.
The playground will not be available for this event.
Socially distancing will be encouraged.
If you chose to exit your vehicle, we ask that you & your family remain in your parking space.
Kids are encouraged to bring side-walk chalk and create a design for their family parking space!
Our Government ( 2 Kings 3:28)
Our Military ( 2 Chronicles 32:6-8)
The Media ( Philippians 4:8)
Businesses ( Exodus 31:3-4)
Education ( Proverbs 2:3-6)
The Church ( Colossians 2:6-8)
Families ( Mark 3:25; Romans 12:9-130